Torine House is a comfortable, cosy, family run Bed & Breakfast. It is a Three Star Fáilte Ireland and AA approved B&B and has also been recommended by the Guide du Routard. Torine House is located only a 5 minute walk from Killorglin town in County Kerry, home to the annual Puck Fair Festival held every August. This beautiful Bed and Breakfast enjoys some breathtaking views of the McGillycuddy Reeks, which includes Ireland's highest mountain.
We offer 6 bedrooms, which include 5 ensuite bedrooms, and 1 standard bedroom. Each bedroom includes orthopaetic beds, TV and tea/coffee making facilities. Our dining room is bright and cheerful and is the perfect place to enjoy a full Irish breakfast each morning during your stay.
As well as offering comfortable accommodation, Torine House is an ideal base for touring the Ring of Kerry, Killarney and Dingle areas and after a day touring the local area, relax and unwind in the comfort of the sitting room in front of an open fire or enjoy the many local traditional pubs and restaurants which are within walking distance.
The breakfast menu includes full Irish Breakfast, Continental Breakfast and special diets are also catered for. There are many fine restaurants nearby and local pubs provide pub grub and traditional Irish Music.
Information on tours is provided. There are five sandy beaches and seven golf courses within a 15 minute drive. There is also excellent trout/salmon fishing on the rivers Laune and Caragh.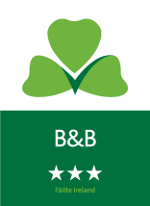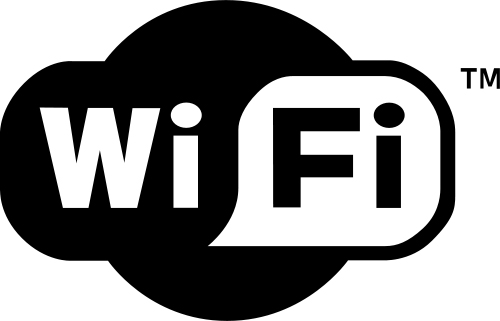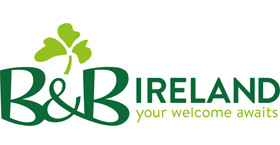 Latest B&B Ireland Customer Reviews
Dallas Chip Woods
Review Score: 8/10
I thoroughly enjoyed my time visiting the Torine House. A beautiful house, very clean. The host was kind and welcoming. Breakfast was good. Especially enjoyed meeting Catherine's husband Tony (I believe I have his name correct). He was most kind and gave lots of wonderful advice for how to see and experience as much of the Ring of Kerry, the Dingle Peninsula (and more). Wonderful hosts in a great location. Wonderful communication with them. Highly recommend!
Barbara Kahn
Review Score: 3/10
Of all the places we stayed in, Torine House was our least favorite. We needed to be up very early the next morning for a planned ride in the National Park and were not offered an early breakfast of any kind. We requested cereal and fruit when we noted that the courtesy had been extended to another guest. We did not feel welcome.The room was spotlessly clean and the breakfasts were good but I would not recommend Torine House.
ASSAD SUSAN
Review Score: 9/10
Great stay and visit. Our host was very helpful and a joy to speak with.
Tardy
Review Score: 10/10
very lovely big house and very easy to find with all the signs in the city. Cathrine and her husband are very kind and helpull. Everything was perfect. The breakfast was also gorgious. A place to stay ! Nathalie T. and 5 cyclers
Maryjo Byrne
Review Score: 9/10
Beautiful, spotless venue a small walk from Town. Cathy and Tony (Donie?) very friendly and on a night pouring with rain dropped us off into Town! The breakfast is fresh and plenty of it. Overall a very enjoyable stay and would come back in a heartbeat!
Reviews Powered by B&B Ireland